Village of West Haverstraw taps TelosAir to measure effectiveness of COVID mitigation measures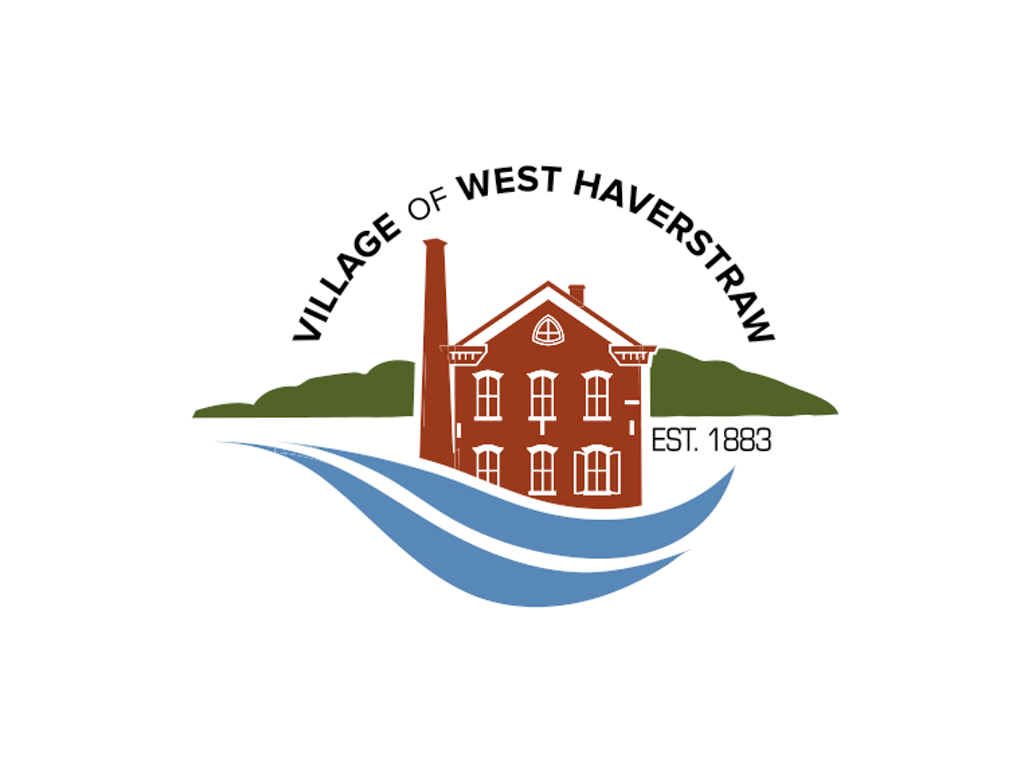 The Challenge
The Village of West Haverstraw in West Haverstraw, New York, had an important question: were their mitigation measures for COVID working? The Village had installed in-duct CASPR units that generate hydrogen peroxide to inactivate airborne biological particles such as virus, bacteria, and mold, but had no way of knowing how effective they were.
Our Solution
To evaluate the effectiveness of the CASPR units, we deployed a combination of Duet and Trio sensors at select locations to determine changes in concentration of airborne biological particles and VOCs over a 3-month period.
Our Trio sensors provided real-time concentrations of particulate matter (PM), VOCs, CO2, temperature, and relative humidity and additionally captured airborne biological particles in an easily-removable cassette for offline analysis. Deploying the Trios in different locations, we tracked the biological particles as they passed through the ventilation systems fitted with the CASPR units. The Trio cassettes were analyzed by TelosAir partner labs, providing the number of live bacterial and fungal particles and the total DNA in the collected sample. The ratio of the two values provided the normalized value of live microbes in the air and we compared this value at the entrance and exit of the ventilation system containing the CASPR unit. Analysis of the results suggested that there was an 80% reduction in the live airborne microbes downstream of the CASPR unit.
The Results
The easy operation and low noise of the Trio units enabled their deployment over a long duration for routine measurement in a well-trafficked area. The effective collection of bioaerosols allowed for detailed analysis of the composition of the air, specifically biological particles in air. In addition to the real-time measurements of common indoor pollutants that were also measured by the unit, we were able to provide the Village with the definitive proof they needed that their mitigation measures were indeed working, providing assurance that Village residents and workers were safe in the indoor spaces purified by the CASPR units.