Sam's Club partners with TelosAir to Measure Effectiveness of Air Purification program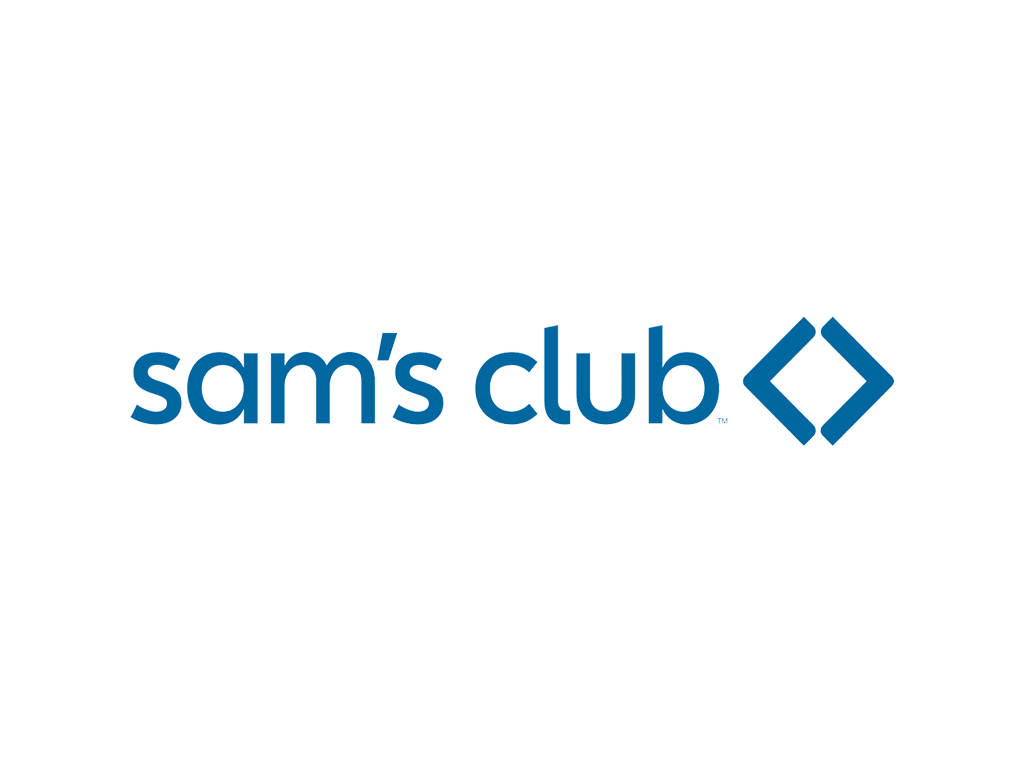 The Challenge
The Sam's Club's NOW store in Dallas, Texas, wanted to maximize the safety of their indoor space for employees and customers. They started with large and small air purifiers in different locations and wanted our help to determine the effectiveness of this mitigation solution.
Our Solution
We began by deploying a network of 10 Duet and Trio sensors throughout the Sam's Club NOW store over a 3-month period.
The Duet sensors measured real-time concentrations of particulate matter (PM), VOCs, CO2, temperature, and relative humidity, while the Trio sensors recorded all the real-time values as in the Duet and also captured airborne biological particles in an easily removable cassette for offline analysis. The mesh-networked Duet sensors provided an immediate overview of air quality in different areas of the store.
Analysis of the sensor network data under varying purifier conditions determined the exact extent of space that was supplied with purified air. The open nature of the store design and the constant traffic of people and opening of doors was seen to minimize the effectiveness of the purifier being tested, and a larger purifier was recommended.
Additionally, the Trio cassettes provided Sam's Club with knowledge of the range of biological particles in their store and how this diversity and abundance varied with purifier use. Lastly, our mesh-networked sensors were also deployed in a neighboring sister store to compare and contrast the ventilation systems in the two stores. Our sensors showed that the newer store had 40% cleaner air compared to the older sister store.
The Results
The mesh-networked Duet sensors were easy to deploy in multiple locations without having to connect to local Wi-Fi: the entire store with 10 sensors was covered using a single gateway. The compact size of the sensors allowed their widespread use without impacting the store's operations. Our study resulted in our client upgrading their air purifier units and placing them optimally to ensure that their customers had the safest air possible.  Sam's Club also gained a quantitative perspective of airborne matter and related health risk.