Trust but Verify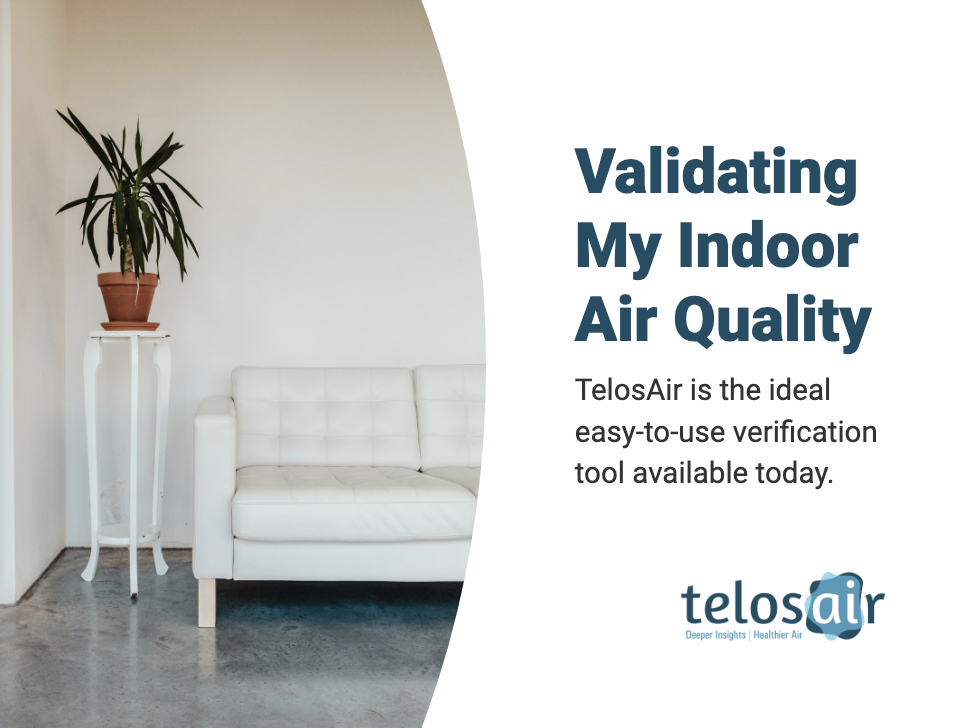 by R Vijayakumar
With all due respect to my fellow experts in indoor air quality, and at the risk of offending some, I recommend that we take a step back from vying with each other in offering too many technical solutions of varying complexity to deal with this pandemic. Simplest solutions are the most lasting and universal. Whether 3 or 4 ACH is the better choice, or whether a HEPA filter is better than MERV 14, is moot unless we can measure the outcome. Trust but verify, as Ronald Reagan famously said during the Cold War, as challenging a time-period as the COVID-19 pandemic.
For example, air filters of all specifications are rated for single pass but used in partial or fully recirculating systems. That is, their effectiveness improves with time leading to similar cleanliness of supplied air over time. However this is never part of the standard for testing filters nor verified in use except anecdotally.
Hence, no matter the systems to improve indoor air quality, unless we can verify the outcome we are indeed flying blind. The ideal verification tool is one that is easy to use, fits most user platforms, and offers dashboards that can be customized to suit needs of the user.
TelsoAir will meet this need.